About Future Leaders Against AMR
 What is Future Leaders Against AMR?
Future Leaders Against AMR is an international programme for students and early career professionals, designed to support their development as future leaders in the work against antimicrobial resistance (AMR). The Future Leaders Against AMR programme is new, funded by the Foundation to Prevent Antibiotic Resistance, and scheduled to run for the first time at the beginning of 2022. The programme is taking place over 10 weeks (virtually) and participant applications closed in December 2021; participants have been recruited from across the world, with priority given to those from low and middle income countries and those from backgrounds not typically associated with AMR. For participants, the programme involves various activities designed to support both their understanding of the complexity of AMR and their professional development more broadly. These activities include relevant career guidance; mentorship from current experts and professionals; exploration of the many fields relevant to the issue through lectures and panels; soft-skills workshops; group discussions; and small project management.
Experts and professionals are central to the programme as exemplars of effective action and sources of insight. Experts will be invited to share their expertise and experience with participants, imparting knowledge on the issue of AMR and, hopefully, inspiring participants to pursue a related career by providing a view of what this may look like and revealing the need for a range of specialities to collaborate in the field.
Why young people?
The Wellcome Trust has been clear in expressing the need to support young people to learn about and engage in health issues, including efforts to curb AMR, given their uniquely influential position as advocates within their communities both at present and in the future. The World Health organisation has also acknowledged the importance of educating all segments of society on AMR, including women and young people, as part of an 'equity' approach, yet there is still a need to establish initiatives to encourage young people to go further and actually enact change based on their knowledge.
Future Leaders Against AMR has been inspired by similar work intended to engage and support young people; namely the AMR training programme executed by Students for Global Health Cambridge. This programme was a great success, with 8 projects completed to a high standard by over 80 participants, and it has proven the value of engaging young people in this way. Using this experience as both a guide and proof of the real impact such a programme can have, Future Leaders Against AMR aims for an international level project which is more  interdisciplinary and which focuses specifically on leadership.
The aim is to both educate and empower the next generation of leaders in the work against AMR through a collaborative, diverse, and interdisciplinary approach.
Activities for participants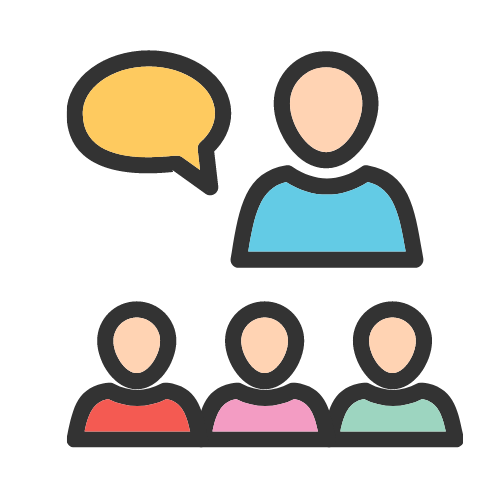 Small group lectures, panels, and Q&As with a range of collaborators on their areas of expertise, designed to reflect the true complexity of the issue of AMR.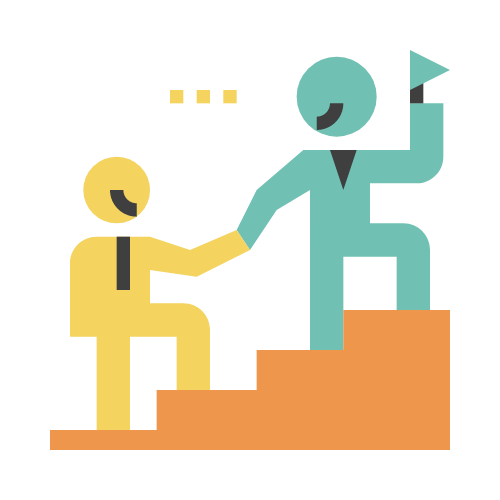 A tailored mentorship programme matching participants with current professionals to guide the small projects.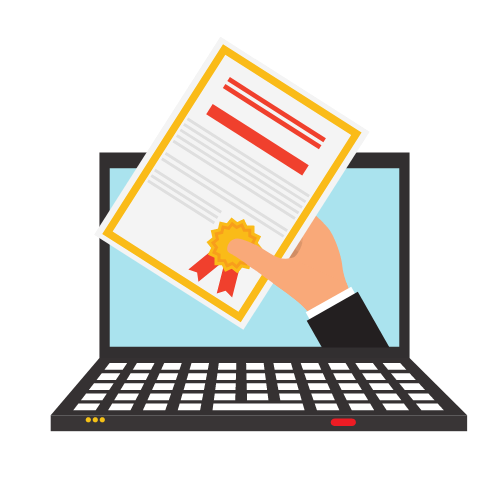 Interactive workshops intended to teach specific techniques and tools for effective leadership in different contexts along with complimentary soft-skills.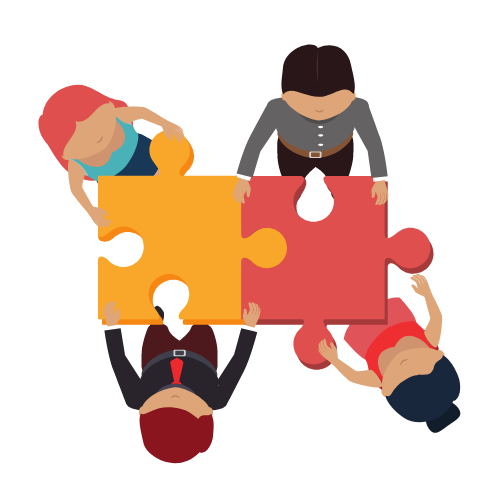 Group discussions following lectures and independent learning tasks to encourage reflection, debate, and problem-solving.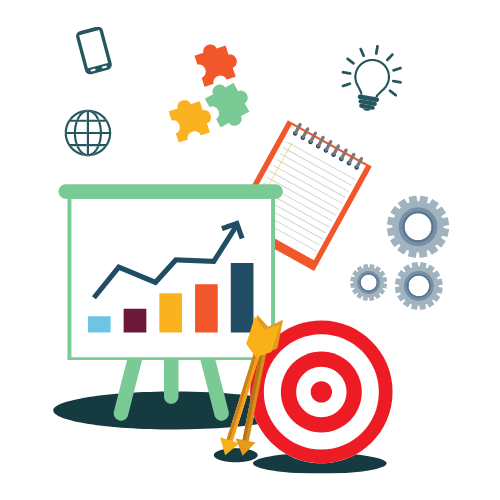 Relevant small projects designed with collaborators and other actors in the AMR field with opportunities for leadership, teamwork, project management, and cross-disciplinary collaboration.
Schedule of lectures and panels for participants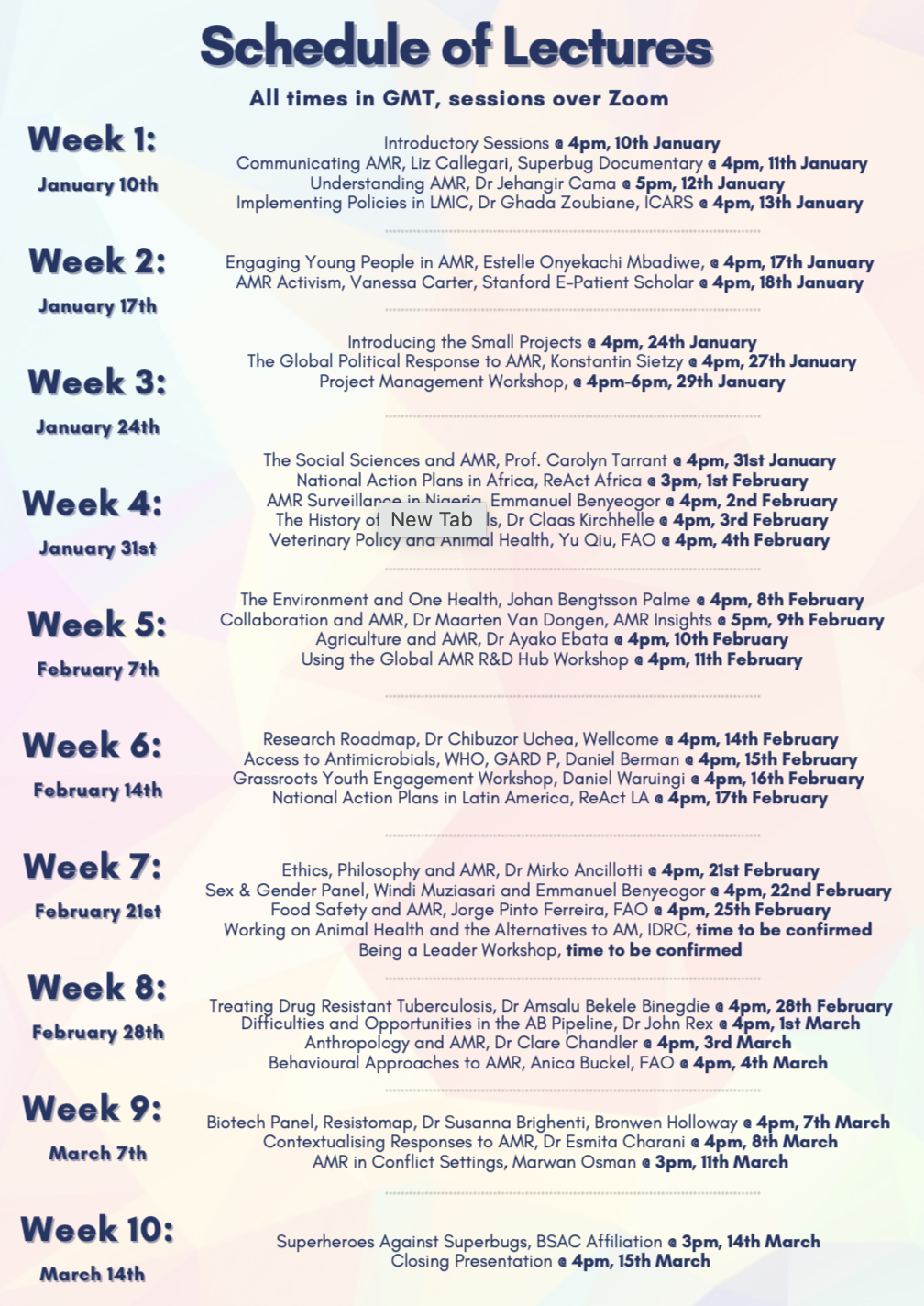 Join the 10-week open lecture series!
Due to the high number of applications (317 for just 40 places), Future Leaders Against AMR is running a concurrent lecture series for the 10 weeks, with one lecture a week open to all who applied and anybody else who is interested.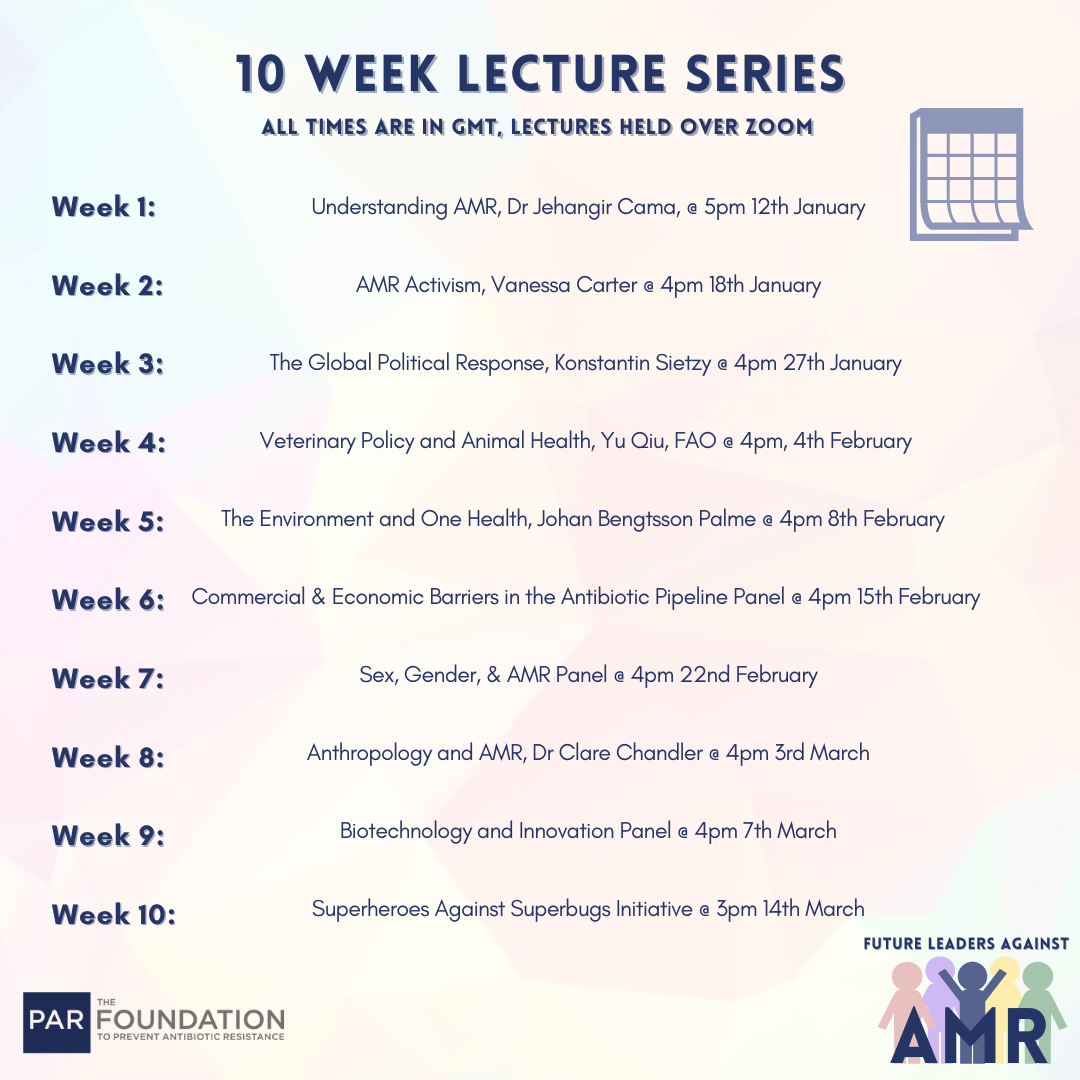 Create a long-term and sustainable investment into the future...
by capturing the interest of bright young people as they decide on crucial research and the direction of their professional careers.
Create momentum for the continuity and expansion of AMR work well into the future, providing potential leaders for the field, especially those who are well-rounded, well-informed, and self-confident.
Attract more young people from non-STEM backgrounds to counter the wider perception that AMR is principally biological and exclusive to scientists...
ultimately triggering dynamism in the field by bringing new skills and insights to existing efforts to curb AMR. 
Enable improved communication between different sectors...
by introducing cross-disciplinary perspectives early in the participants' professional development.
Provide future scientists with the skills to design more relevant research questions...
especially those which are carefully socially-considered and take into account the scope of the issue, and with the network to more easily establish cross-disciplinary collaboration. 
This will help to credibly reveal the true range of drivers of AMR and direct efforts to address these in the most effective way.
Create ripple effects in terms of AMR awareness by tapping into pools of young people across the world...
who exist within their own extensive social and professional commuities and will be inspired and prepared to extend their knowledge about AMR to those around them, including educational institutions and employers. 
This will amplify the positive impacts of the work far beyond the immediate participants and pressure 'larger' actors to engage.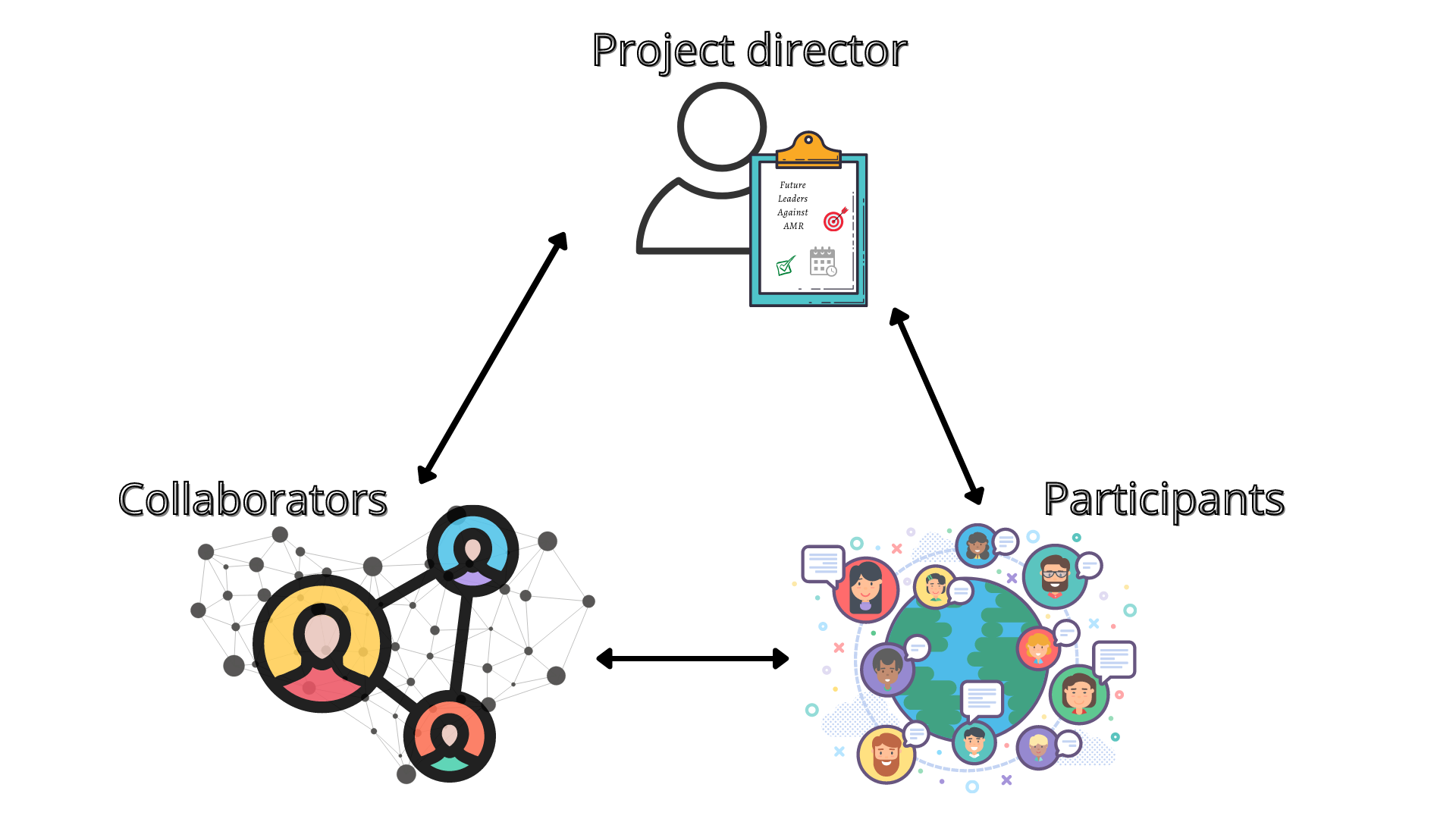 Participants: students and early-career professionals interested in AMR from a range of backgrounds.
Collaborators: offer insight and expertise to participants through lectures, panels, mentorship, and workshops.
Project director: manages and executes the programme.
Subscribe to stay in 

the

 loop
To be alerted when applications are open, or just to keep up to date with the programme, subscribe to the mailing list: