Other AMR Youth Organisations
Please find information here about other AMR Youth Organisations working on AMR and sharing the Future Leaders Against AMR's values and vision.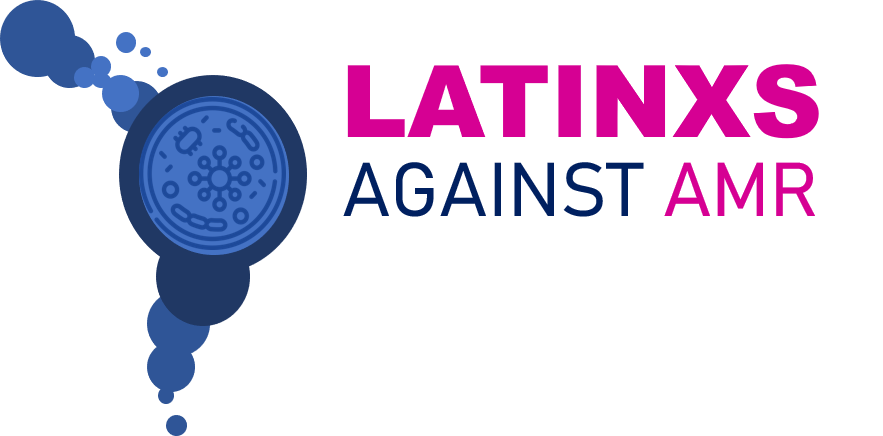 An emerging Latin American youth organisation working on community engagement and youth involvement in work to curb antimicrobial resistance (AMR), headed in Mexico by Frida Romay Hidalgo.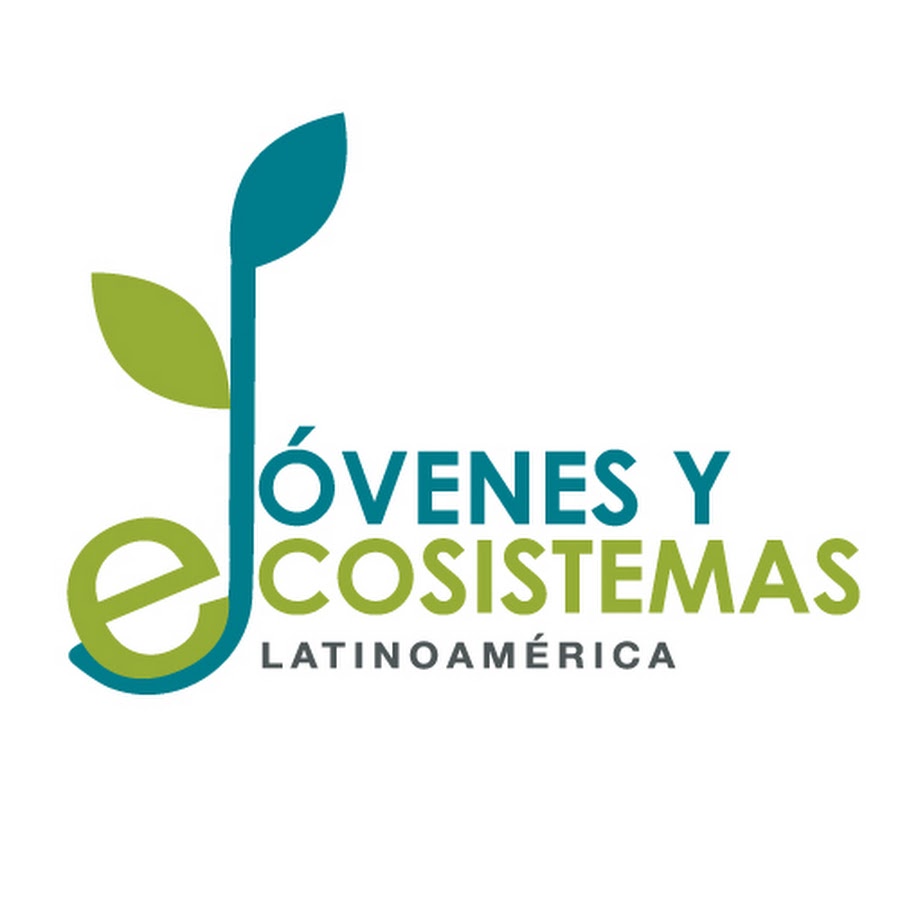 JE LATINOAMÉRICA is a group of young university students, professionals and activists from different fields of social and health sciences who work in a coordinated way, under the objective of "One Health", to manage, propose and lead environmental sustainability projects , ecological balance and strategies to fight antibiotic resistance in Latin America. Formed in 2021, their headquarters are located in Cuenca, Ecuador. They continually carry out publications and interviews on social networks, you can find us as @ JE.latinoamerica on Facebook and Instagram and contact us via email.
Official email: je.react21@gmail.com
Students Against Superbugs Africa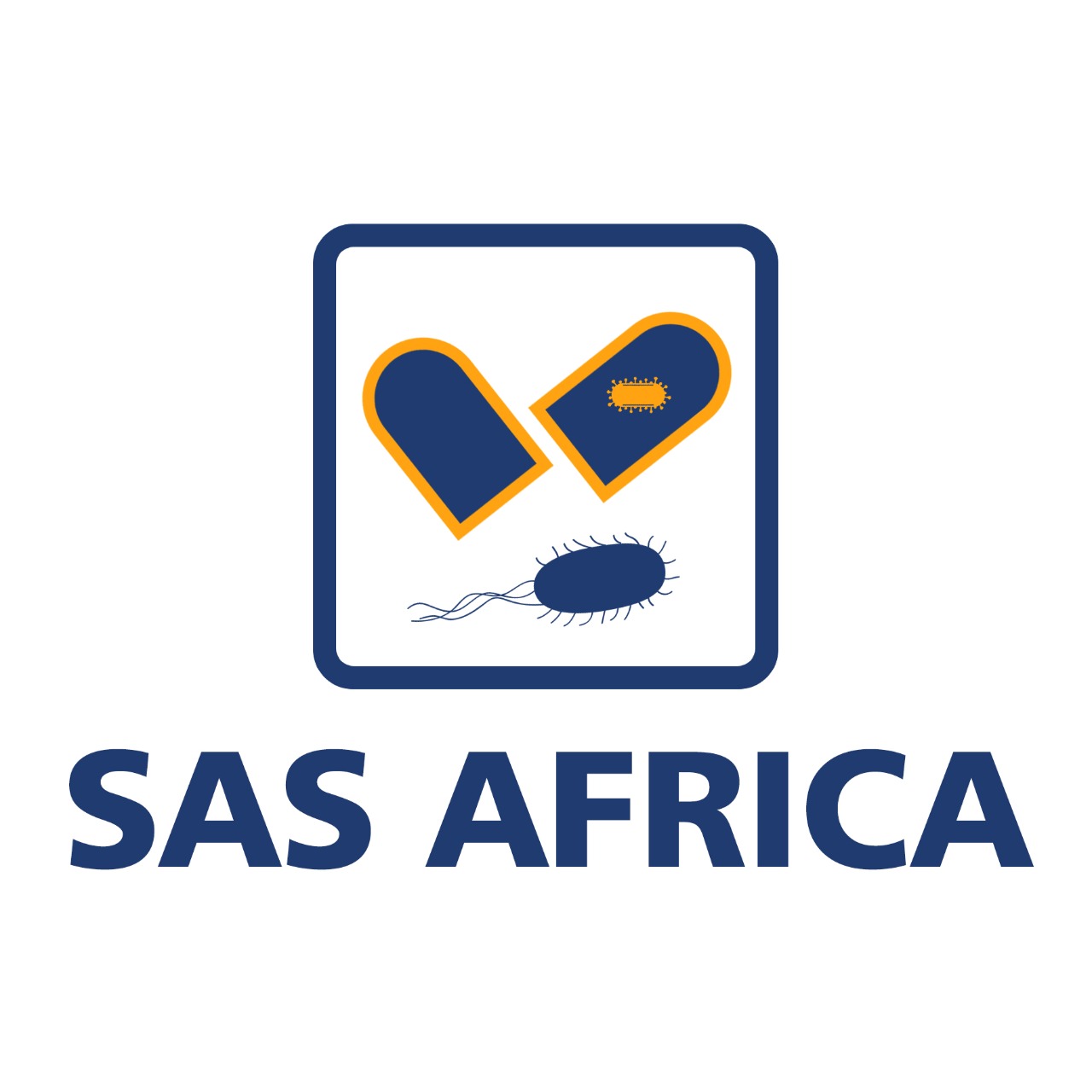 Students Against Superbugs (SAS) Africa is a student-driven initiative under the guidance of qualified health professionals which seeks to mitigate the threat of Antimicrobial Resistance (AMR) in African communities using a One Health Approach with a keen focus on rural areas and urban informal settlements. We do this by empowering young people throughout Africa to be lead advocates in the fight against AMR. Young people account for majority of the population and are the future global leaders and stakeholders. Their active participation will play a huge role in curtailing this health burden. It is imperative that they are made aware of it early enough, and nurtured to help in transiting appropriate knowledge, attitudes, and practices to their respective communities.
AMR National Working Group, Students for Global Health UK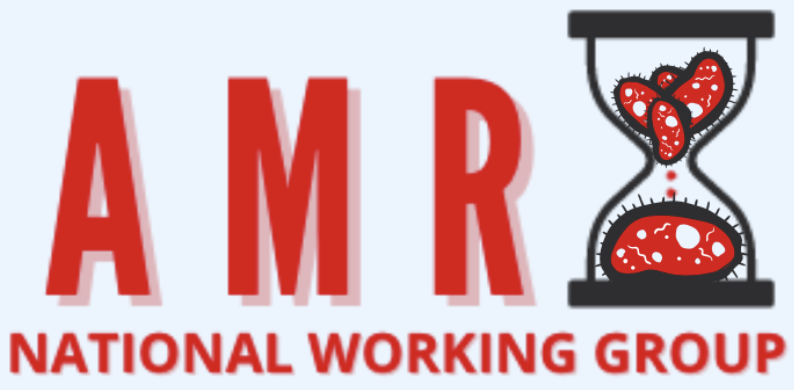 The AMR National Working Group is a part of Students for Global Health UK. The Group is made up of students from UK universities who are passionate about curbing AMR. There are three streams to the National Working Group…
1. The Political Advocacy Stream
2. The Training Programme Stream for External Engagement in AMR
3. The Outreach and Communications Stream
The Group has many aims and is always looking to work with with experts and other organisations across the world as it recognises the need for interdisciplinary and cross-border collaboration. It is also open to new members from UK universities.